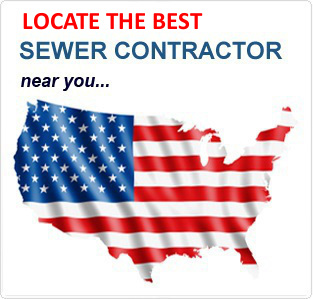 Cured In Place Pipe Seamless Liners For Rehabilitation of Old Pipes

Smart "No Dig" CIPP Technology No dig means no disruption to buildings, landscapes, or walkways.

CIPP Epoxy Pipe Lining Available For Industrial, Commercial and Residential Applications.

Find Local CIPP Contractors Locate qualified Cured In Place Pipe contactors in your local city.
Information Center


Click on a state below to find a Contractor in your city
Are You A Certified Trenchless Contractor? - Click Here