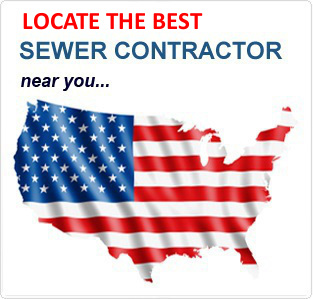 Sewer Repair Made Simple New Repair Technologies That Save You Money

Sewer Repair No Longer Requires Digging New Technlogy Eliminates The Need To Dig

The Latest Technology In Sewer Repair Available For Industrial, Commercial and Residential Applications.

Find Local Sewer Contractors Locate Expert Sewer Repair contactors in your local city.
Information Center


Affordable and Easy Sewer Repair Services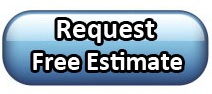 Don't Dig. There Are New Technologies Available Today
Looking for an affordable solution to have your sewer line repaired or replaced? You are in the right spot. There are new technologies available today that can save you a lot of time and money because these new sewer repair technologies are fast, clean and do not require excavation.
Have You Heard of Sewer Pipe Relining?
This new technology works by relining your existing sewer pipe with an epoxy saturated sewer lining material and it is all completed through one small access point. These new liners are seamless and air and water tight. Seamless is the huge benefit here (and of course the fact there is no digging required) because seams are where leaks happen attracting roots that penetrate the sewer pipe causing havoc like severe blockages and cracking. Di you know roots are the number one cause of sewer pipe blockages and failure? Well these new liners have no seams so it take roots problems out of the equation.
Check Out Video 1 And See How Lining Works:
Have You Heard of Sewer Pipe Bursting Technology?
This cool new technology works by pulling in a brand new sewer pipe, (also through one small access point so no digging required). As the new sewer pipe is pulled through it breaks up the existing sewer pipe with a tool called a bursting head leading the way. The new pipe being installed is made up of a futuristic, extremely strong, durable, and flexible material called HDPE . This pipe is also seamless so forget about future root problems because you simply won't have them anymore.
Check Out Video 2 And See How Bursting Works: