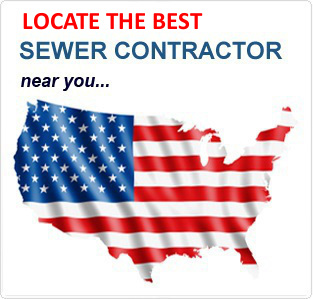 Sewer Repair Made Simple New Repair Technologies That Save You Money

Sewer Repair No Longer Requires Digging New Technlogy Eliminates The Need To Dig

The Latest Technology In Sewer Repair Available For Industrial, Commercial and Residential Applications.

Find Local Sewer Contractors Locate Expert Sewer Repair contactors in your local city.
Information Center


Sewer Repair Technology
Finally, A Smart Way To Repair Sewer Pipes
No More Digging. No More Backhoes. No More Destroyed Yards.
Trenchless Sewer Pipe Lining
Trenchless Pipe Lining - These new liners are super strong, seamless and rated to last for 50 years.
Trenchless Sewer Pipe Bursting
Trenchless Pipe Bursting A brand new sewer line without the mess and headaches of excavation