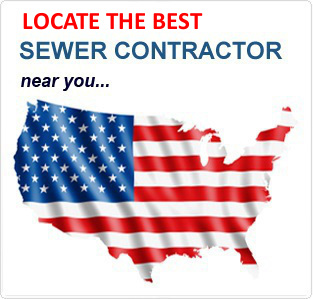 Sewer Repair Made Simple New Repair Technologies That Save You Money

Sewer Repair No Longer Requires Digging New Technlogy Eliminates The Need To Dig

The Latest Technology In Sewer Repair Available For Industrial, Commercial and Residential Applications.

Find Local Sewer Contractors Locate Expert Sewer Repair contactors in your local city.
Information Center


Digging No Longer Required
With Trenchless, You Only Need Small Access Points
Trenchless sewer pipe relining is completed through one small access point.
Watch The Pipe Lining Video To Learn More:
Watch The Pipe Bursting Video To Learn More:
You can read about them and view videos of how they work Here on our Home Page All the contractors you will find on this website offers these new technology and will be happy to give your more details and provide you with a free quotes. You can find them Here
Click To Locate No Dig Sewer Contractors in your area.
Coming Soon
Coming Soon